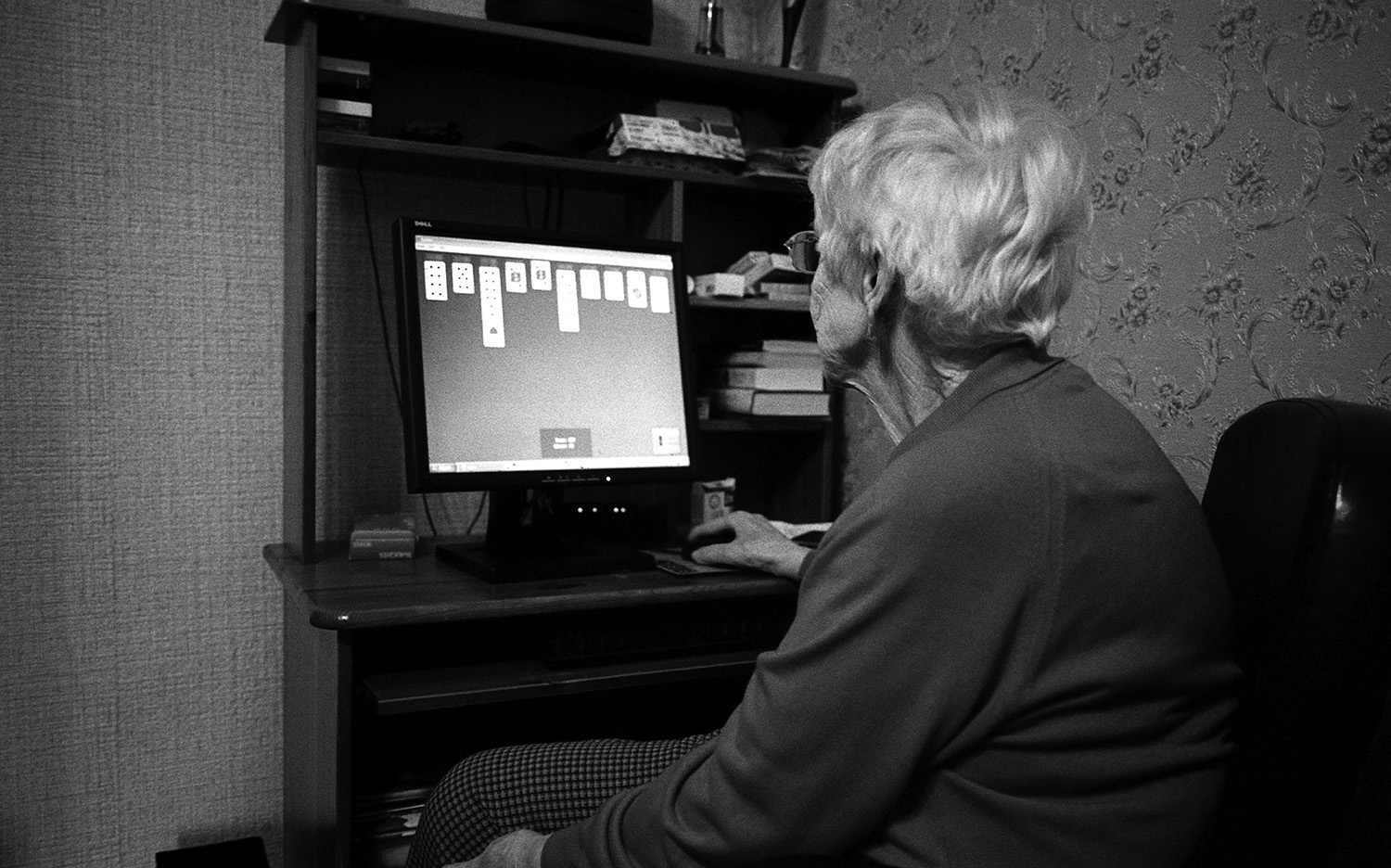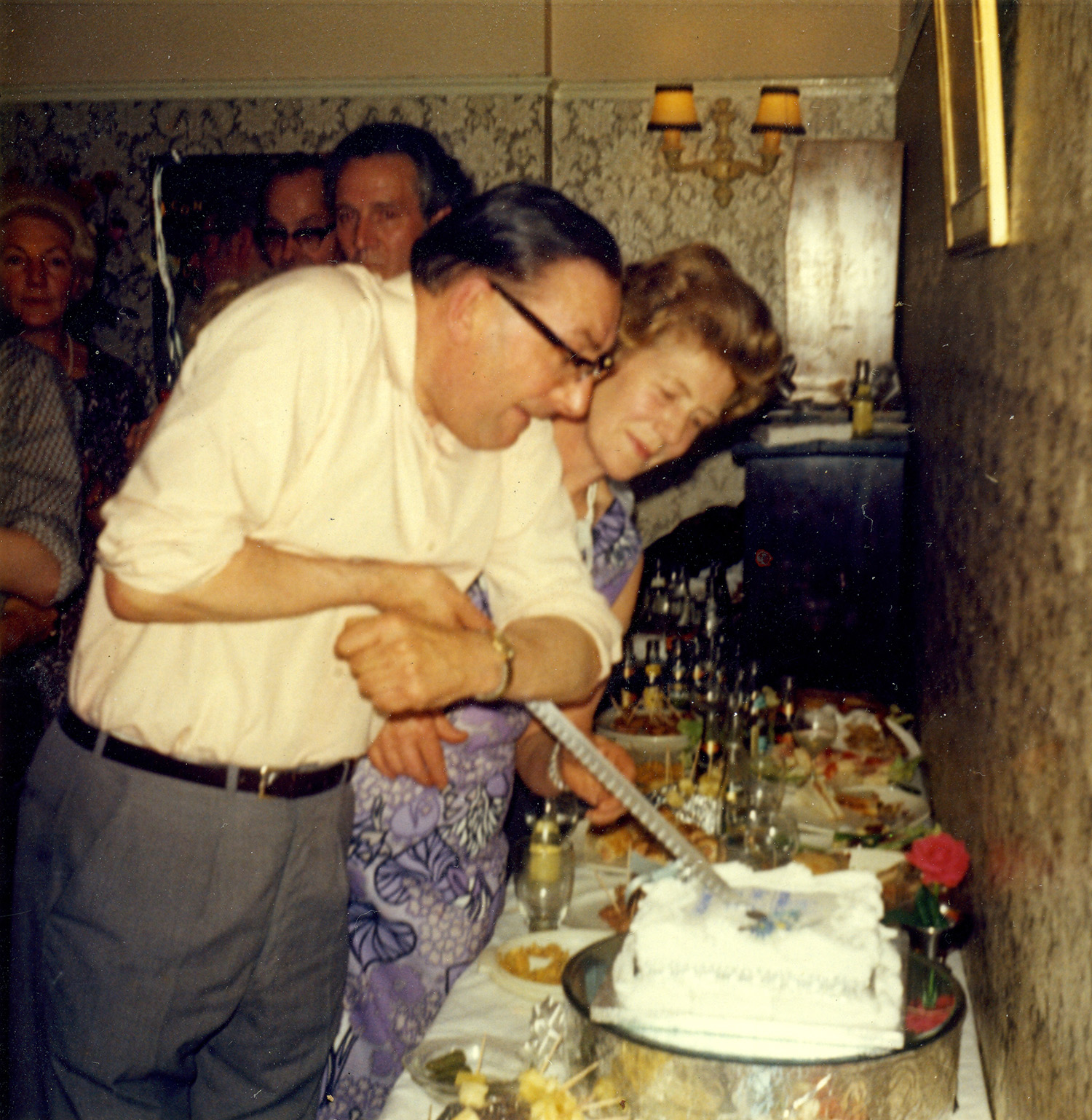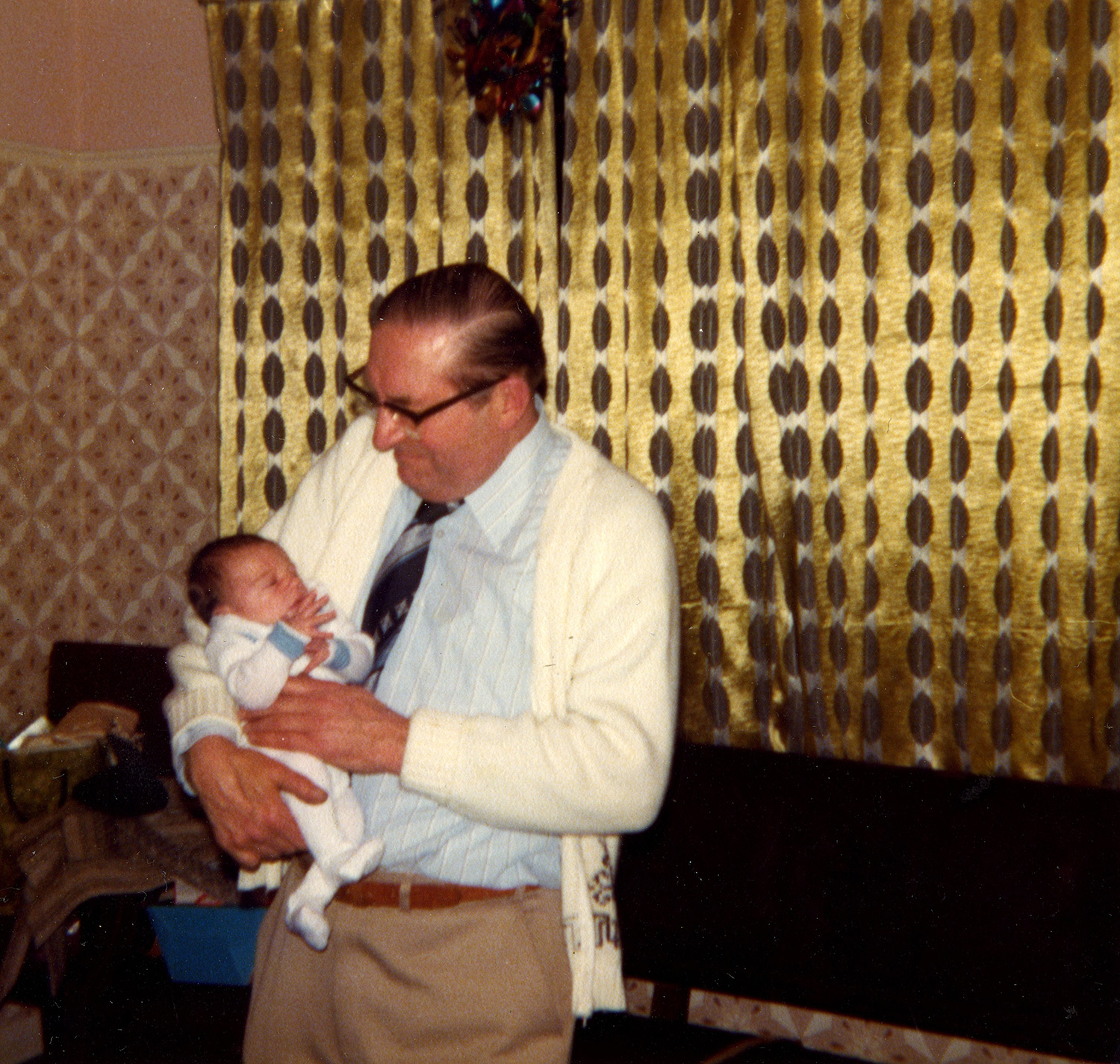 LOSING DENNIS: A FAMILY'S STRUGGLE WITH THE IMPACT OF DEMENTIA
My grandfather Dennis was a good man. kind and funny. I didnt know anyone that didn't love the bloke. He'd been an accountant and then a pub landlord for much of his working life. having owned and operated watering holes around East End and South East London. back in the day he'd served drinks to the Krays and even a young Don McCullin.
He suffered a major stroke one week after he turned 86, back in 2008. I'd seen him on his birthday. and after the stroke I would have vivid recurring dreams of him waving goodbye to me from his doorstep. It was the last time I saw him the way he was.
That morning my mum called while I was at work. I thought at first that it was my nan calling because her voice had sounded so frail. I left work early and travelled directly to the hospital to see him.
I'd never seen him looking so vulnerable. He'd always been a figure of strength in our family. Animated, jovial. Usually with a pint of bitter in hand. But now he was so fragile, limply bent into the hospital bed. Asleep, His face etched with a pained expression.
He was kept in hospital for around 2 months. During that time he suffered at least 2 more strokes. leaving him paralysed down his left side. We all noticed that he wasn't the same. Wasn't as lucid as he was before. but we put it down to his slow recovery from the Stroke.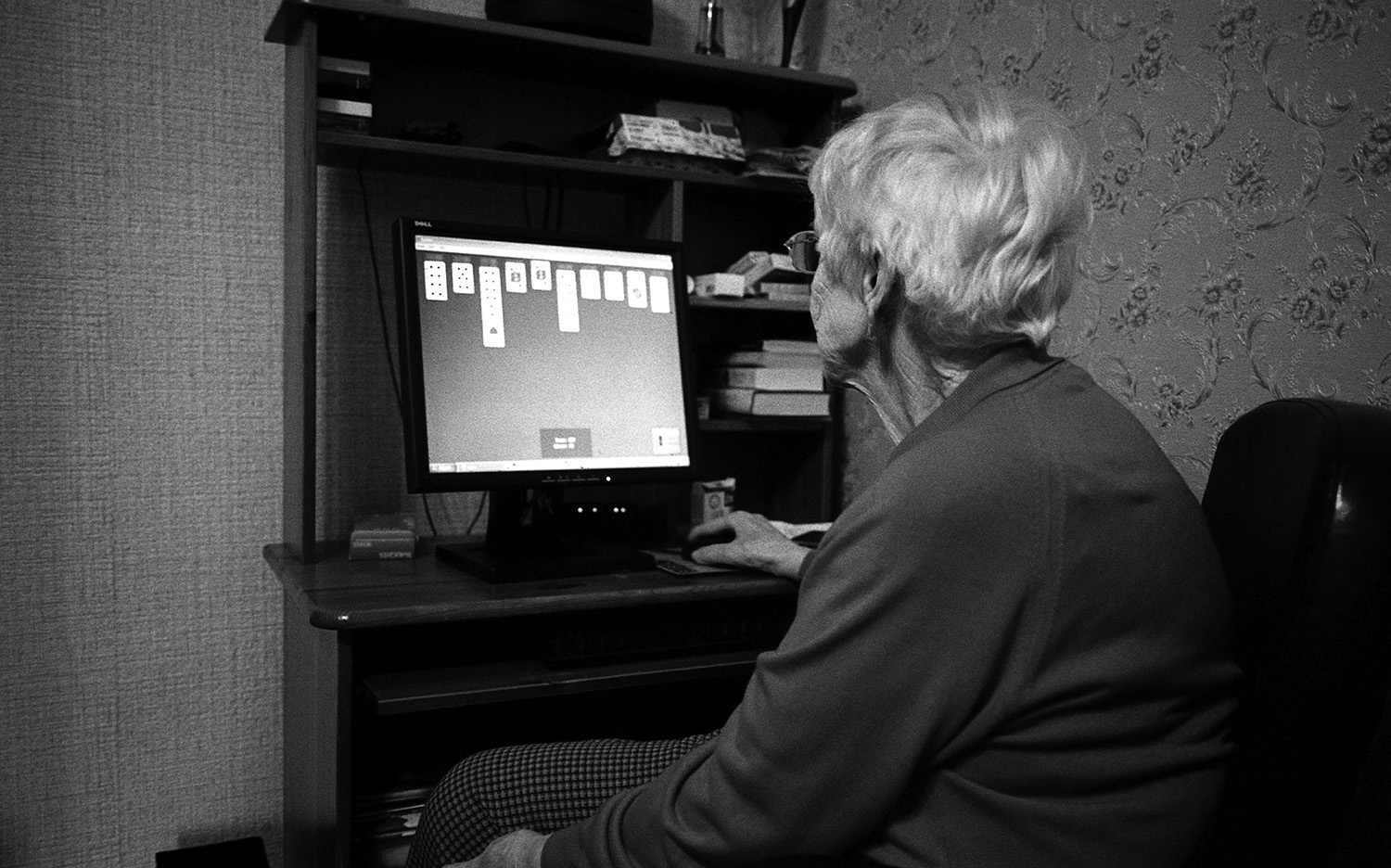 In early October of that year (about 6 weeks after his first stroke) my mum, distraught, told me that she was sure that he had Dementia. And it was less than a week before doctors confirmed that one of his strokes had caused the rapid onset of Vascular Dementia.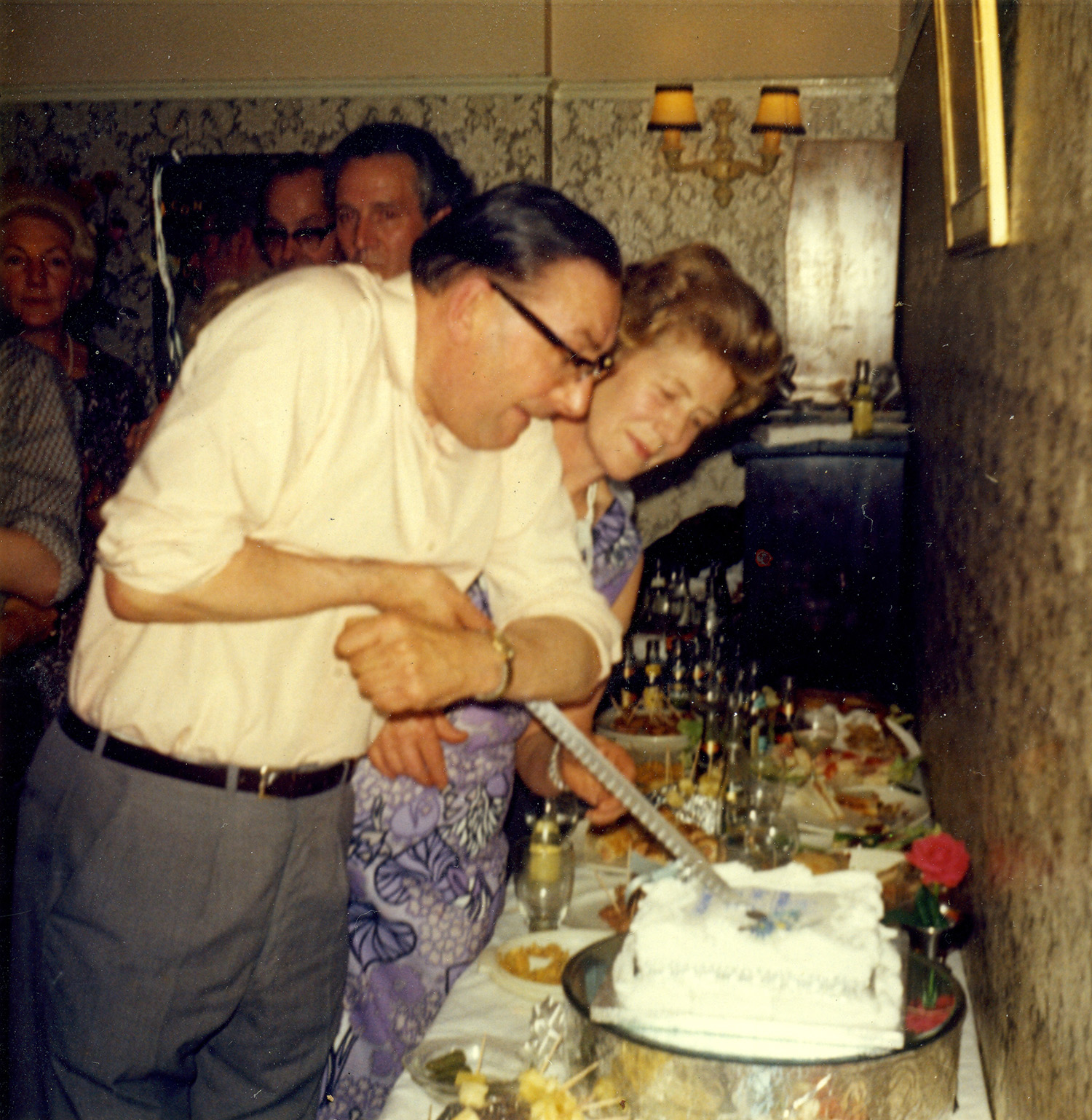 He deteriorated before our eyes. He was often confused. Would sometimes look blankly at us when we visited him. Would become anxious as he struggled to place names to our faces. A look of half-recognition accompanied by deep frustration at his inability to recall basic information.
He was moved back home and, at first, his condition seemed to improve. The familiarity of these surroundings helped him to locate himself somewhat within his old life. He would sit in front of the TV with the cricket on and family would come to visit and talk, and for a brief time we convinced ourselves that he was on the mend.
But after a few weeks his condition began to deteriorate again. Stuck inside his home, he lacked stimulation. His dining room was converted into a downstairs bedroom. On most days nurses would come in the morning to hoist him out of bed, transport him to the living room and he would sit in front of the TV until their return in the evening.
His paralysis severely impaired his mobility, but he was often restless and confused and would at times try and get up, failing and sliding off the chair, or sometimes rolling over the arm of the chair. family would then have to lift him back into the chair to make him comfortable again.
Nan, had suffered from reduced mobility herself for many years after having many surgeries that made walking more than a few metres at a time incredibly painful for her. She was now thrown into a situation where the man who had been her main carer was now the person she had to care for.
The family rallied round nan, and there were nurses checking in daily, but she was overwhelmed by the task and she slid into a deep depression. Ultimately the difficult decision was made to have Dennis taken into respite care. It was supposed to be temporary at first. but when the paramedics came to collect him. it would be the last time he would ever see the four walls of his family home.
Not wanting to be in the house alone, Ruby moved in with her daughterJane and the family home lay empty for a while before it was put up for sale in order to help pay for Dennis' care.
His move into care marked the final stage of his decline. The dementia continued to strip him of himself. He never regained mobility down his left side. He was unable to chew his food properly, so he would regular lung infections.
During his first few months in care he was able to be taken into communal areas. but he found it depressing to be in there.
His inability to chew food meant that nurses had to blend his meals into a paste and spoon feed him.
Yet somehow, throughout his decline he always remembered who Ruby was. and he was always more concerned about her wellbeing than his. always asking about her health and joking about his own issues. I remember her asking him how he was feeling one time and he jokingly replied "Well… I could be better.."
Nan visited him almost everyday and would spend as much time as she could with him. she would help him brush his teeth and shave him, feed him his lunch and just talk to him. She knew that their time together was running out.
After a time he was unable to even leave his bed. Sometimes he wouldn't recognise my mum, his daughter, Sue. It devastated her. she visited him 4 to 5 times a week. Leaving work and travelling over an hour in each direction on public busses to sit with him for a while.
The care home, like many others, didn't usually take on patients that were in the advanced stages of dementia, dude to the complications of managing the illness, the mood swings associated with dementia where not as pronounced with grandad. Many of the nurses adored him. it was an aspect of his character that never left him.
Although the illness had stripped the family of a husband, father and grandfather it had in some ways brought us all closer together. The tenderness of caring for him was bittersweet. His children now tended to him in the way that he had tended to them in their infancy decades earlier.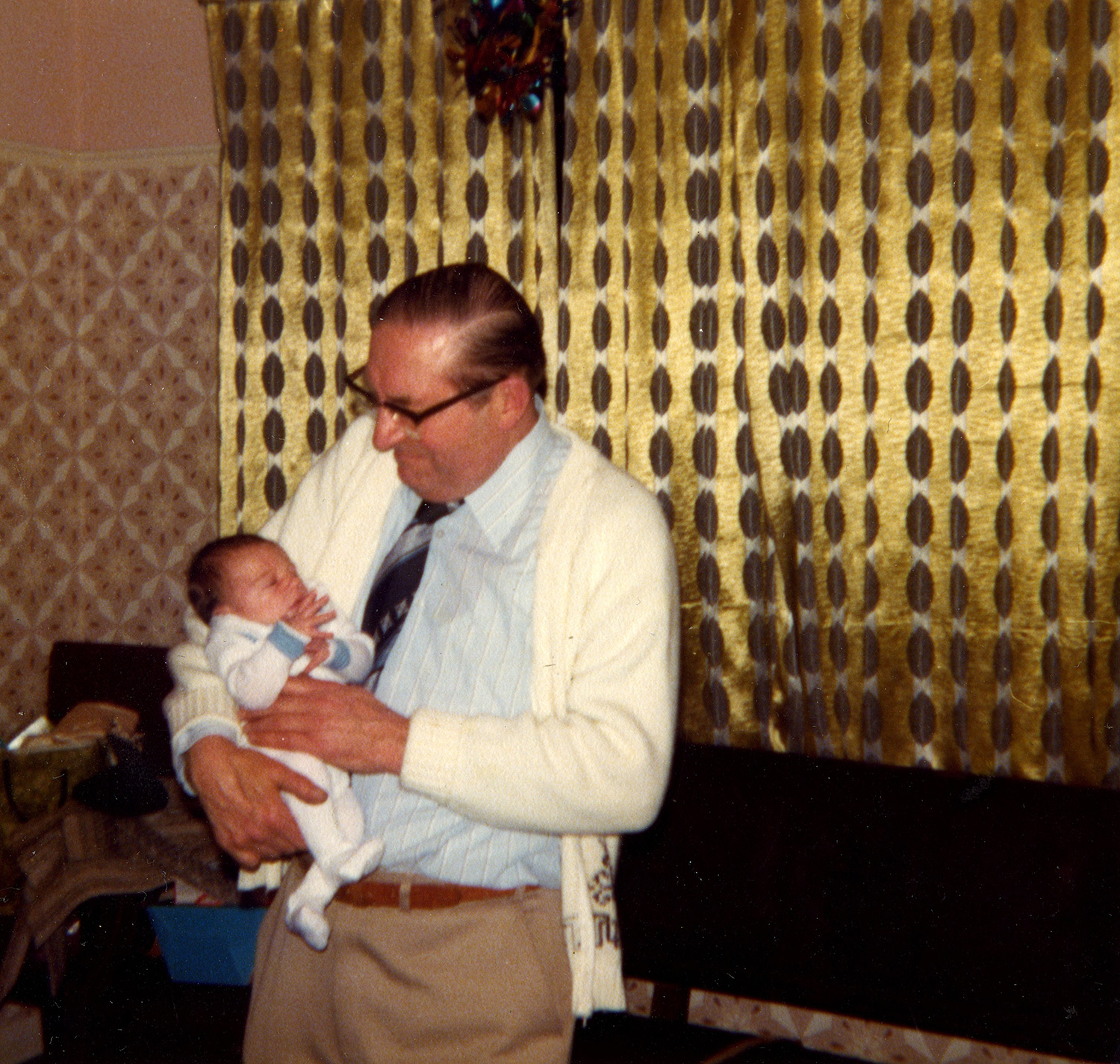 By early 2010 it had been almost a year since he had been outside. there were plans to take him over to the parkland that backed onto the care home. We would let him get some fresh air.. feel the wind on his face. We still lived in some sort of vain hope that he would go back to how he was. maybe he just needed the right stimulus.
But his decline became even more rapid. back to back lung infections. consistently on antibiotics that were becoming less and less effective by the day. on numerous occasions my mother had rushed to the care home after recieving calls from nurses suggesting that he was close to death. But he always pulled through.
But the fight was slowly ebbing from him. The day before he passed away. my nan had been sat at his bedside whilst he slept. she was reading the newspaper. He had awoken, and smiled when he saw her there at his side. he then said "I think it's time we drew a line under this now" he then drifted back off to sleep.
Early the next morning, the phone rang and my mum called a taxi to take her over to the home, arriving just after he had passed away. it was the 2nd of January 2011.